Three Packs Combo Value Pack: 6 Margarita, 3 PiñaColada, and 3 Paloma + FREE SHIPPING
Margarita: Lime purée with added ascorbic acid (vitamin C) to preserve freshness, purée has naturally citric acid from the fruit

Paloma: Red grapefruit purée with added ascorbic acid (vitamin C) to preserve freshness, purée has naturally citric acid from the fruit

PiñaColada: Pineapple purée with added ascorbic acid (vitamin C) to preserve freshness, purée has naturally citric acid from the fruit

Organic blue agave

Purified water

Full spectrum CO2 extracted third-party tested CBD (hemp)
Premium Products at Affordable Prices
Agave Farm Boys was dreamed up by a practicing doctor in Scottsdale, who wanted a high quality product he could recommend to his patients. He needed the certainty that the products would be made with high quality and natural ingredients where available.
After doing some research, he realized that the industry is effectively unregulated and that many products are not what they claim to be. He knew he could do better at providing the consistency of the top brands, but at an affordable price. With this vision, he began to formulate a basic line of products that he is now proud to recommend to patients, friends, and even family.
Elevate Your Beverage Game with Agave CBD Mix
Discover the perfect combination of agave and CBD with our tasty sweet mix blends.
Our AgaveCBD Toppers Mix comes in a variety of delicious flavors, including Margarita, PiñaColada and Paloma.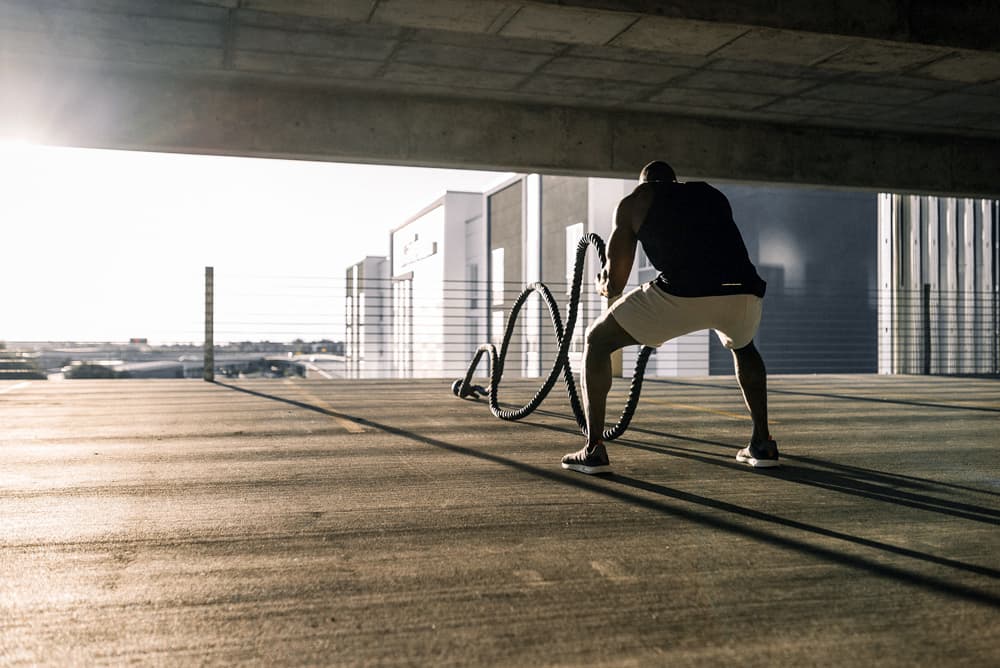 Muscle & Joint Cream
Our Muscle & Joint Formula brings together the best of modern science with the proven natural ingredients from around the world. MSM is a naturally occurring compound in foods such as fresh vegetables, meat, and dairy products. It is commonly used topically to treat arthritis pain and inflammation. We combine this compound with other natural pain relievers like Eucalyptus, Arnica, Organic Aloe, Full Spectrum CBD, as well as a long list of essential oils to create a formula that feels great and smells wonderful.
SHOP NOW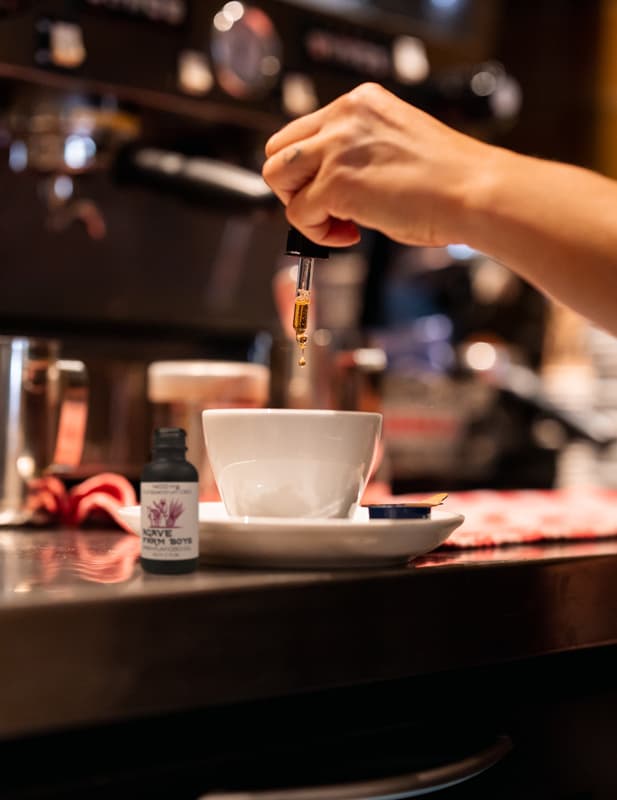 CBD Oil
Believed to be a beneficial product by many for years, CBD Oils (and other CBD products) have been growing in popularity due to the many additional health benefits uncovered by recent studies [1][2][3]. The important question is no longer whether it is beneficial, but rather what to look for in a growing marketplace. We are proud to offer a product made with three simple, natural ingredients; Coconut MCT Oil, CBD from Hemp Extract, and Blue Agave Extract. Every batch is mixed in our FDA registered facility, then sent to an accredited third-party lab for complete testing to make sure we meet our high quality standards. We provide all of the test results here on our site.
SHOP NOW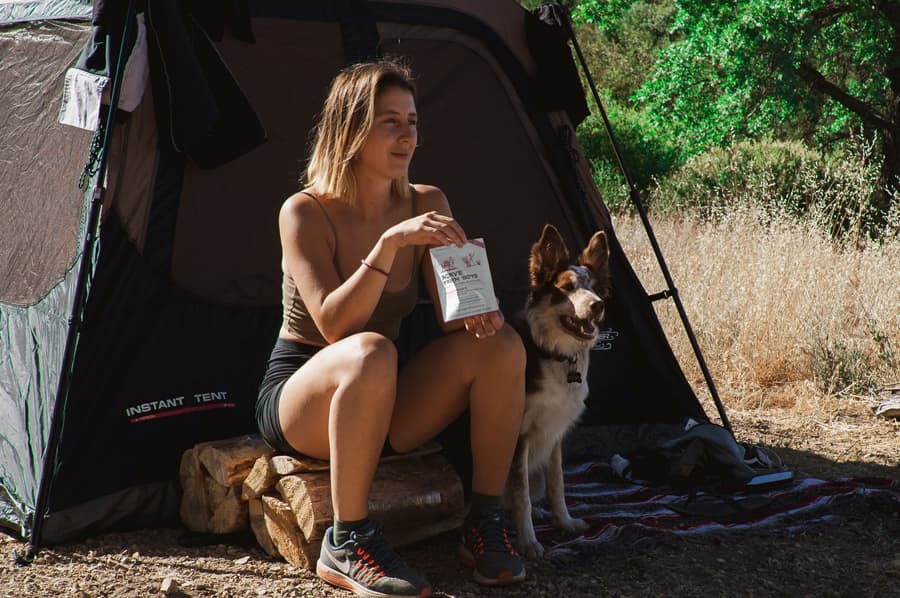 CBD Gummies
CBD Gummies are not a new concept, by any means. We knew we wanted to come up with a product that will be described by all as "premium". With that focus, we sought as many raw, natural ingredients as we could use, starting with a top quality full-spectrum CBD. Combine the CBD with 100% blue agave sweetener, agave inulin, and both natural & artificial flavor extracts, we have a gummy square that is both potent and tasty. Our recipe and three flavors (Mango Margarita, Strawberry Daiquiri, and Watermelon Mint Mojito) were even developed by a local chef. We couldn't be happier with the results.
SHOP NOW
Shop Now and Add CBD-Infused Bliss to Your Beverage
.
Check out our blog and keep up with our upcoming products.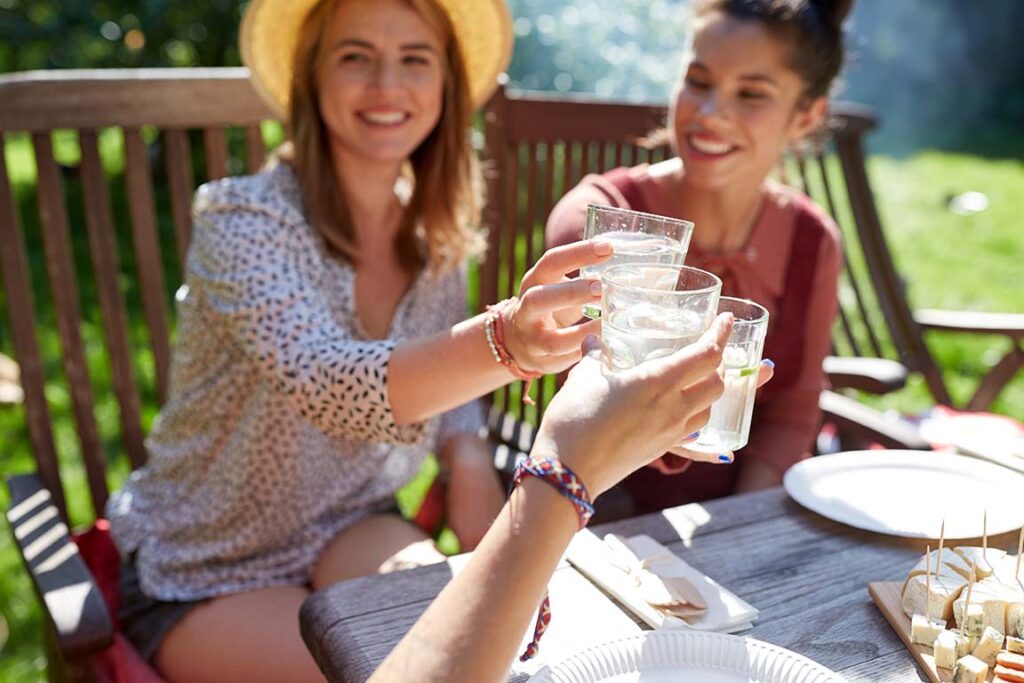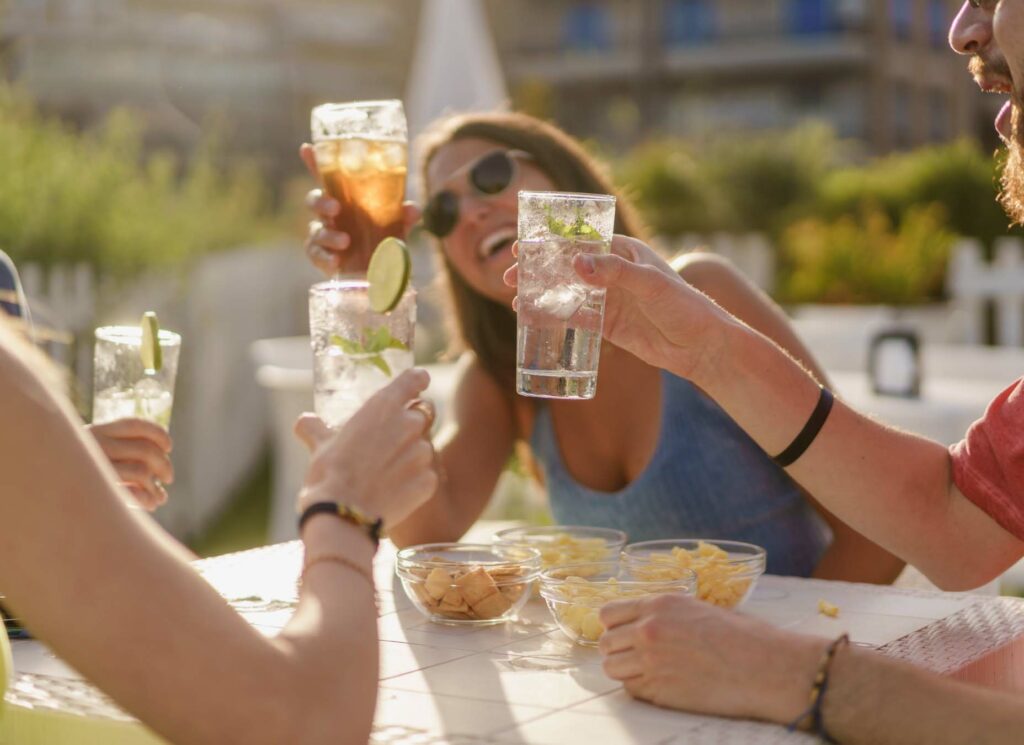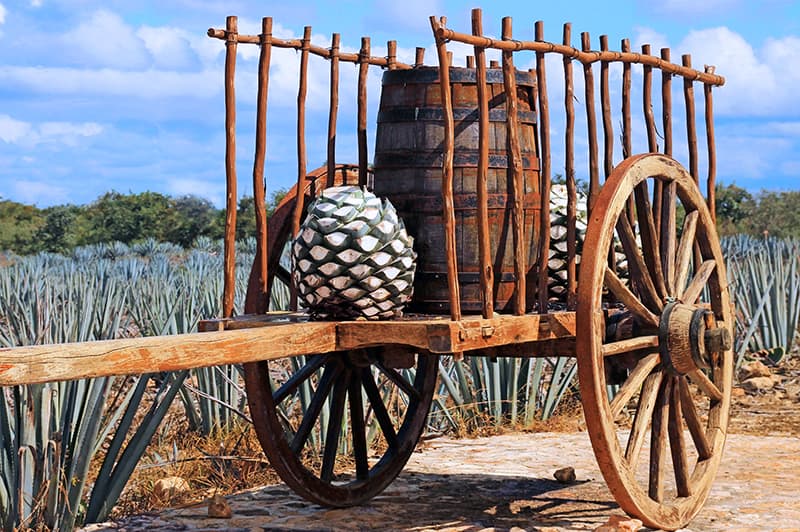 Get in touch
If you would like to learn more about our products, or you would like to become a reseller, please take a few minutes and complete the form below. (Your contact information will never be sold or given out.)
We are excited to tell you about our new products, and look forward to hearing from you.